Victoria ISD will resume posting weekly COVID updates on the district Facebook and at the end of every week. For Notice of Positive COVID-19 cases and campus letters, visit
https://bit.ly/3z5AO0u

Victoria West Football vs. Lockhart Friday, August 27 Kickoff @ 7:30 Get your tickets here!
https://bit.ly/2USBveB

Please click on the link below to read an update from Lockhart ISD regarding their COVID-19 procedures for games and ticket sales during the upcoming school year
https://bit.ly/2USBveB

Congratulations to Galina Polianskaia and Mitzi Holland on their retirements!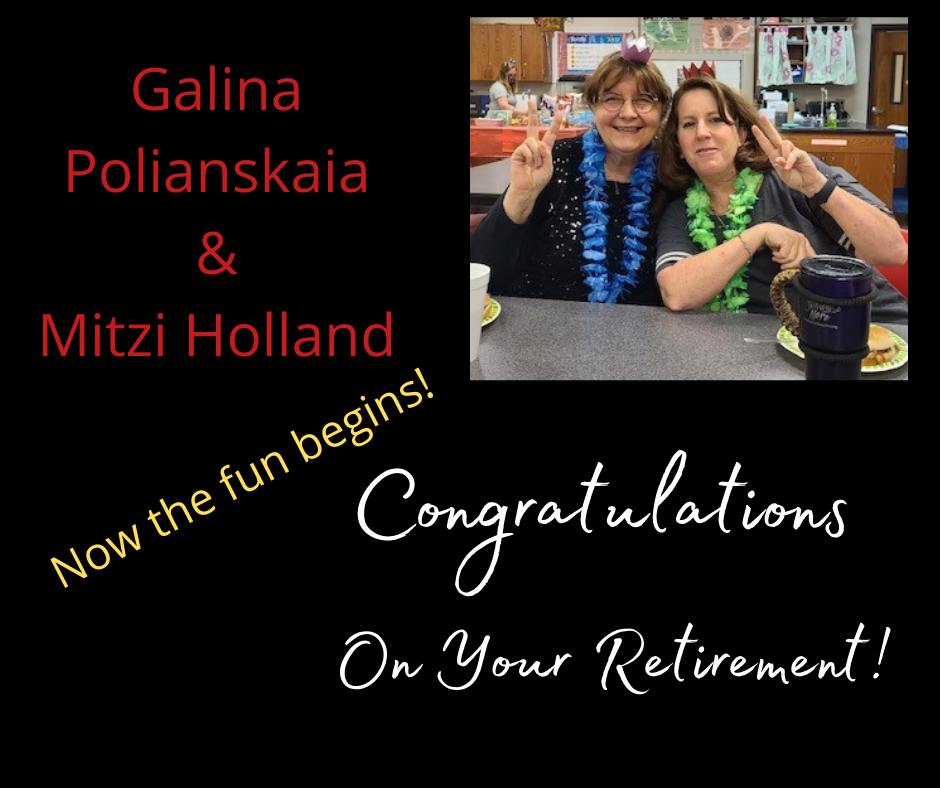 West Softball 3rd Round here we come!!!! West 5- Mercedes 3!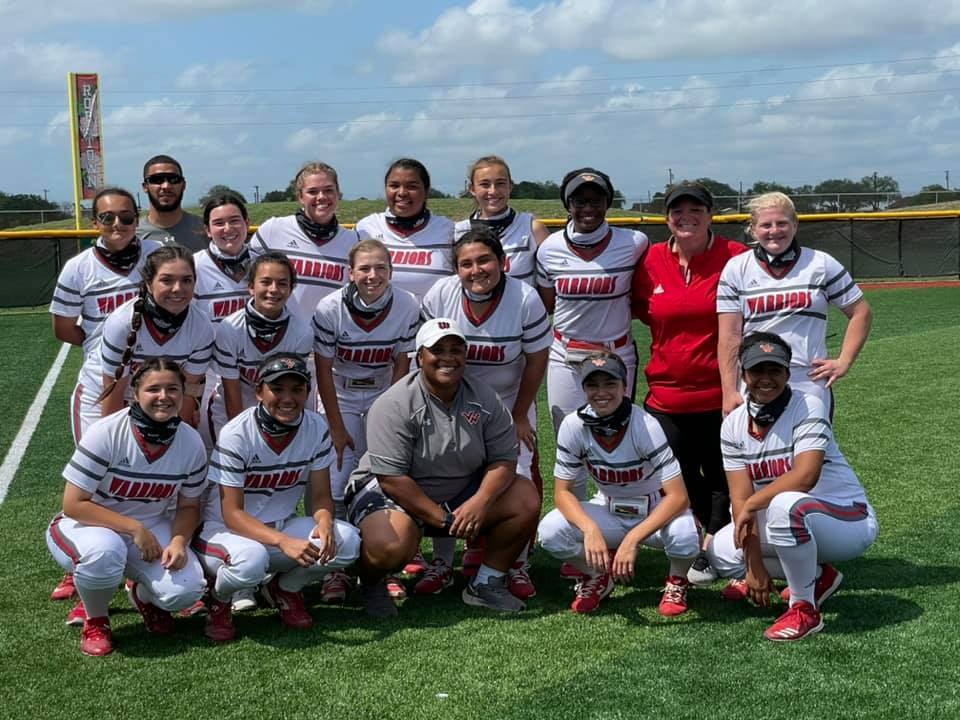 Victoria West High School softball and West Warrior Baseball teaming up to support Walgreens and #RedNoseDay fight hunger in America!