West girls softball wins in 10 innings!! 1-0 against Veterans Memorial!! Way to go girls!!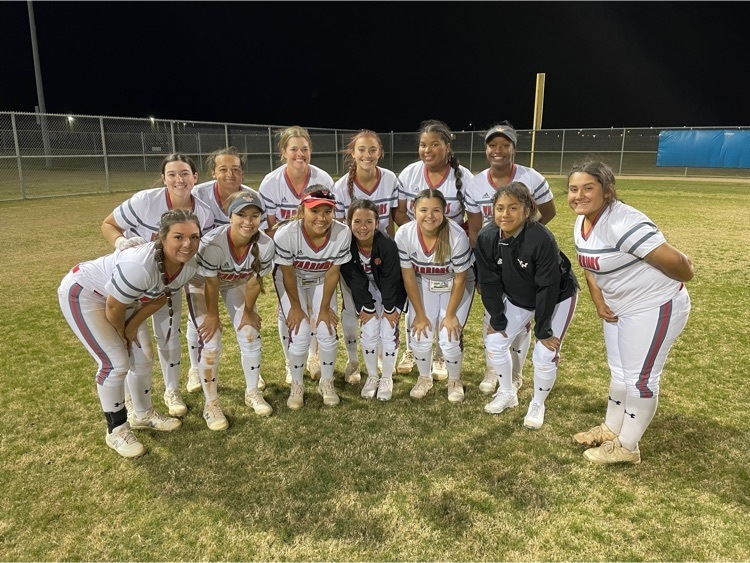 test repost

Check out the story on Speech and Debate in the News section!! Great job Warriors!!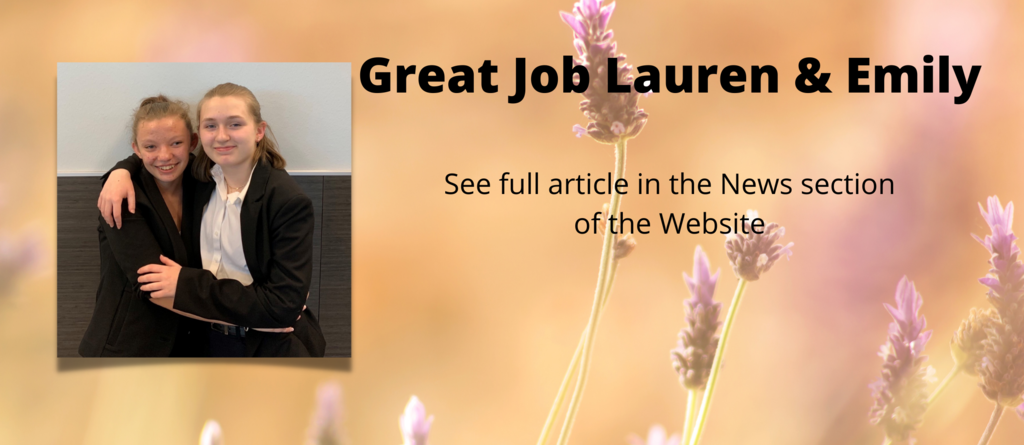 West Girls Soccer will be playing Palmview HS on Thursday at 6pm at Cabaniss in Corpus Christi for the first round of playoffs! Support your Warriors!!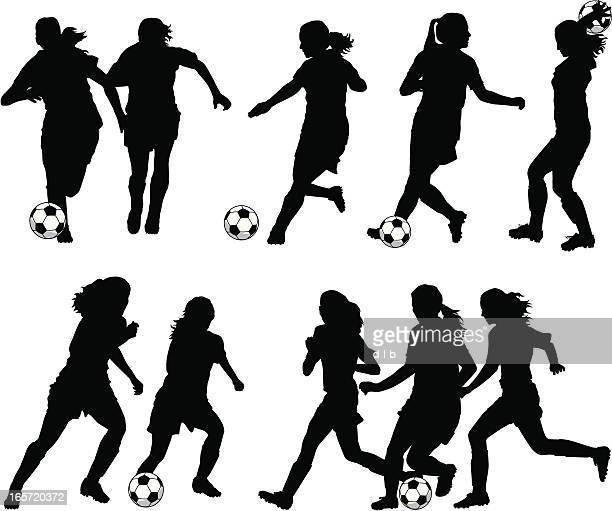 RSL Player of the game. Katarina Zarate went 3-for-3 at the plate driving in five runs of the 13 runs scored against CC Ray. She had a double and a 3-Run Blast to right center field in the 5 inning. #RSLSoftball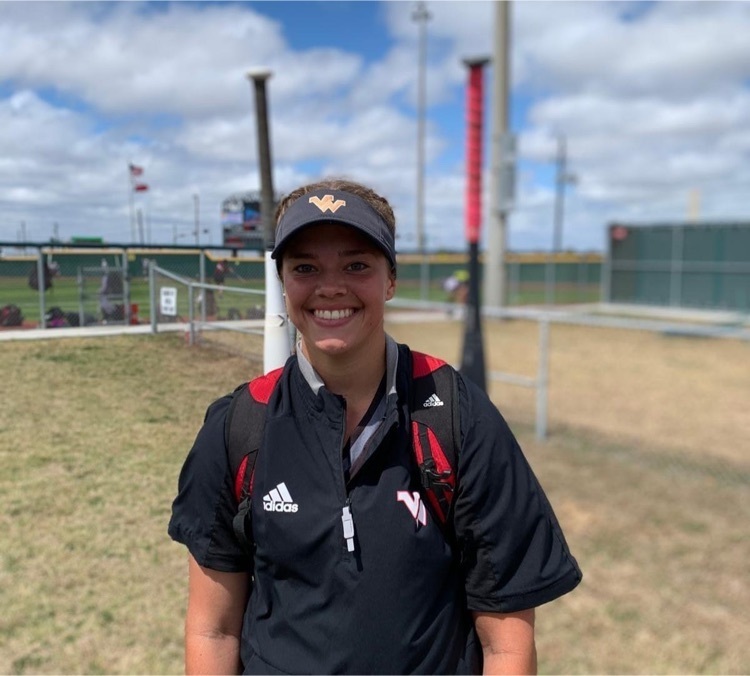 West softball beats East!!! 8-4! Go Warriors!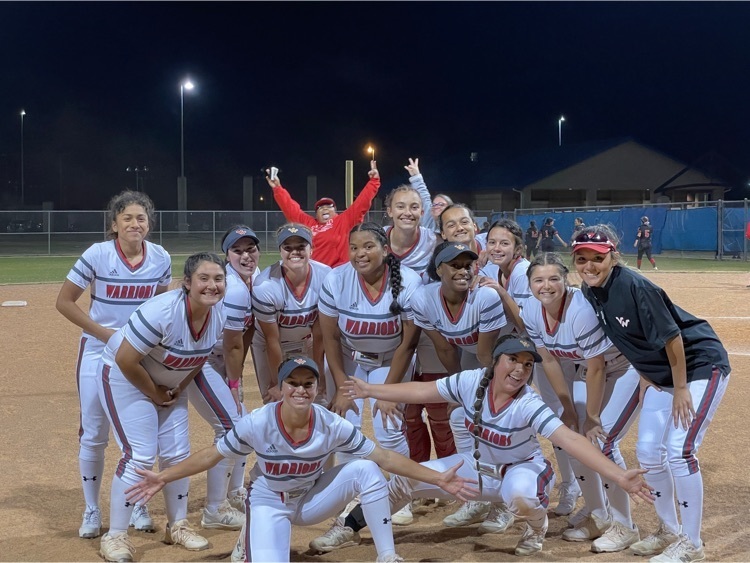 Good luck to Victoria West Varsity as they travel to Corpus to face C.C. King tonight!! Good Luck Boys and coaches Safe travels!!! ❤️🖤⚾️ #warriorbaseball #westwarriors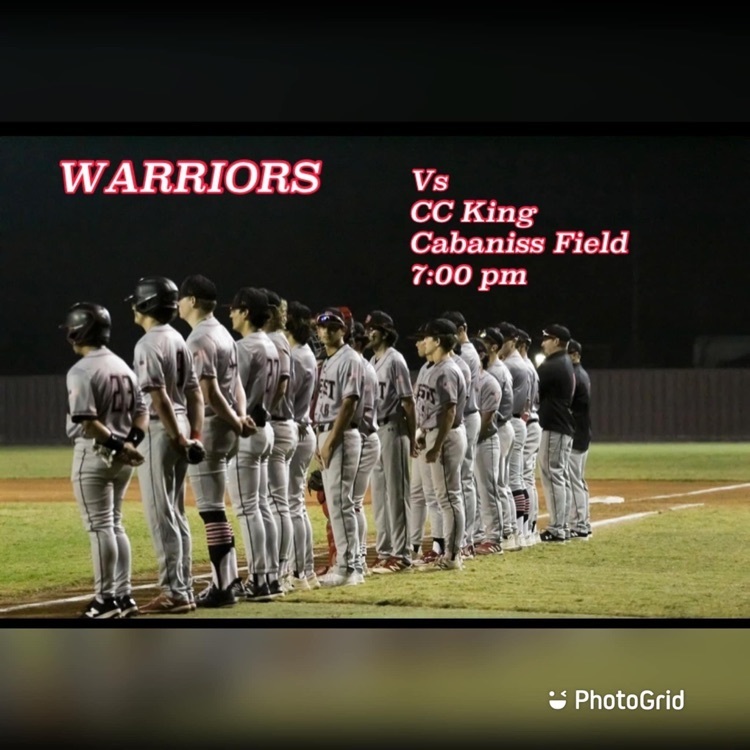 ⚾️⚾️Clean Sweep for Tonight! West JV-A Team got the "W" also against CC King!⚾️⚾️ Way to Go to all of our boys and coaches fighting the cold 🥶 #GoWarriors #workhardplayhard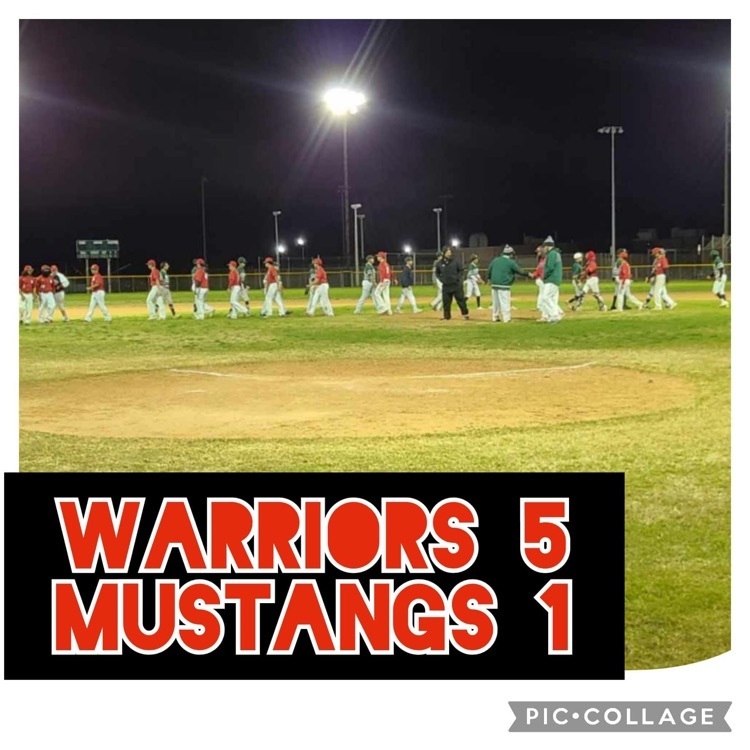 This was a banner year for BOW's at Solo and Ensemble!! We sent 6 ensembles & 58 students who performed solo. Overall we had 31 1st divisions, 26 2nd divisions, and 7 3rd divisions with 5 solos & all 6 ensembles advancing to state. Congratulations to everyone who earned a medal!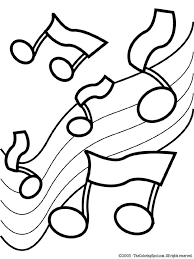 VISD is participating in today's 2 p.m. weather update with the OEM/NWS. We will provide updates following the call. Check the VISD website for updates!

**** 𝐖𝐞𝐚𝐭𝐡𝐞𝐫 𝐖𝐚𝐭𝐜𝐡 𝐔𝐩𝐝𝐚𝐭𝐞 #𝟐 **** Following today's 2 p.m. update from the US National Weather Service Corpus Christi Texas (NWS), 𝘝𝘐𝘚𝘋 𝘸𝘪𝘭𝘭 𝘩𝘢𝘷𝘦 𝘢 𝘯𝘰𝘳𝘮𝘢𝘭 𝘴𝘤𝘩𝘦𝘥𝘶𝘭𝘦 𝘧𝘰𝘳 𝘛𝘩𝘶𝘳𝘴𝘥𝘢𝘺, 𝘍𝘦𝘣. 3. VISD will participate in Thursday's NWS call regarding weather updates for Friday, Feb. 4. Please visit the Athletic Dept. on the VISD website for athletic updates.

**** 𝐖𝐞𝐚𝐭𝐡𝐞𝐫 𝐖𝐚𝐭𝐜𝐡 𝐔𝐩𝐝𝐚𝐭𝐞 **** 🌡️ The safety of our students and staff is our highest priority, and Victoria ISD is actively monitoring the weather forecast and receiving daily updates from the Office of Emergency Management/National Weather Service. The most recent update we received today does not indicate a need to change the regular school day schedule this week. We recognize the forecast can change, and we will continue to monitor the ongoing weather updates and provide additional information if the forecast indicates the need to alter our regular schedule. Due to the very low temperatures, the Lauren Johnson Golf Tournament has been rescheduled for March 4 and 5. For athletic updates please visit the Athletics Department on
www.visd.net
and be sure to follow the VISD Athletics Facebook.

Parernts, Students received their Progress Reports today. If your child did not receive a progress report, they will need to pick it up from the Business Office.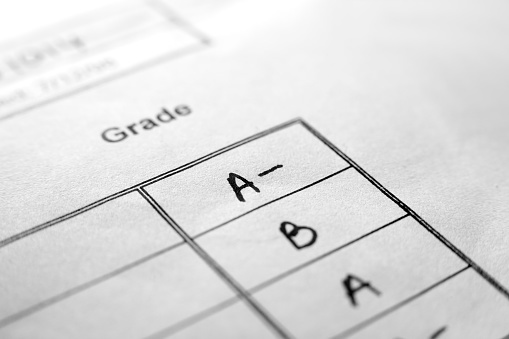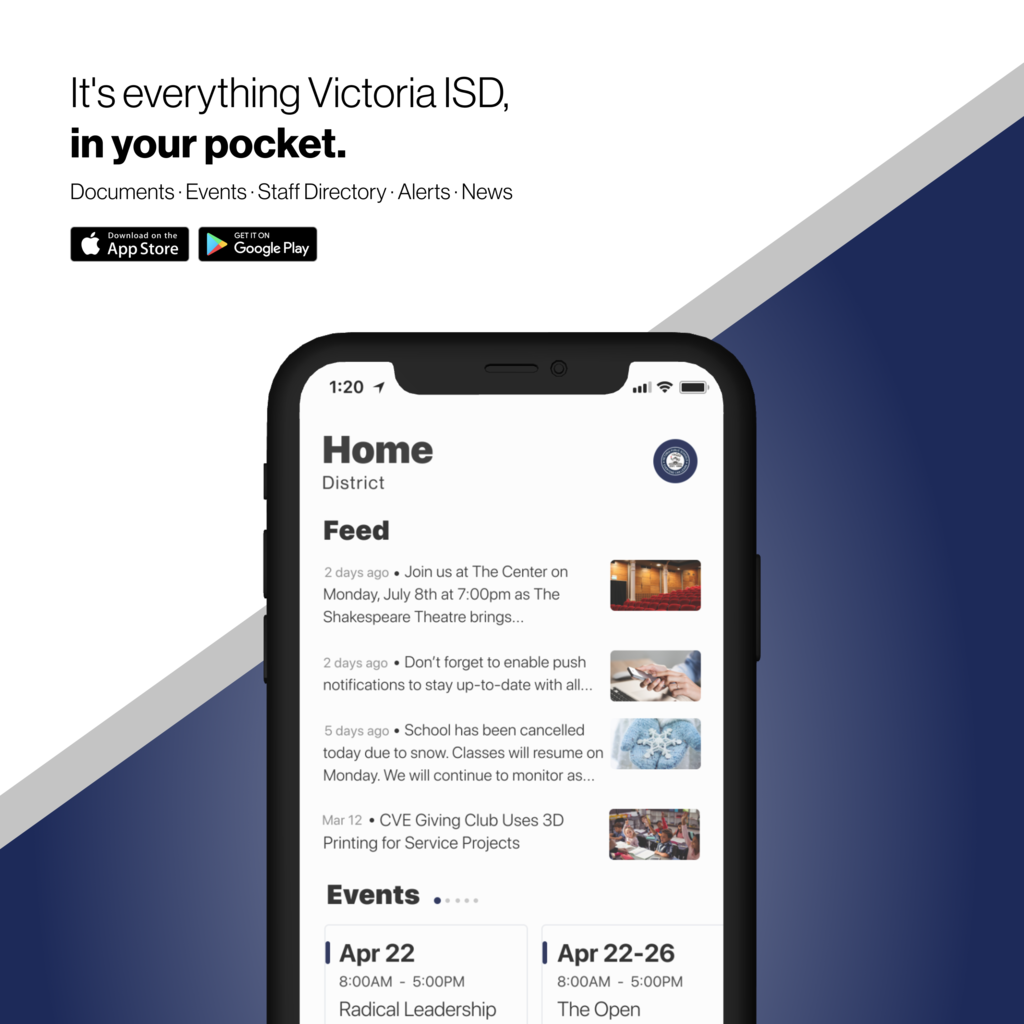 Great day to be a West Warrior! Today, we took 36 students to Gregory-Portland to compete in the first round towards All-State. 34 students earned a place in the TMEA District Band and in 2 weeks, 28 of those students will compete in Round 2 - TMEA Region.

Good Luck to our Lady Warrior Volleyball team as they go into round 2 of the playoffs against Sharyland Pioneer tonight. Warrior Up!!!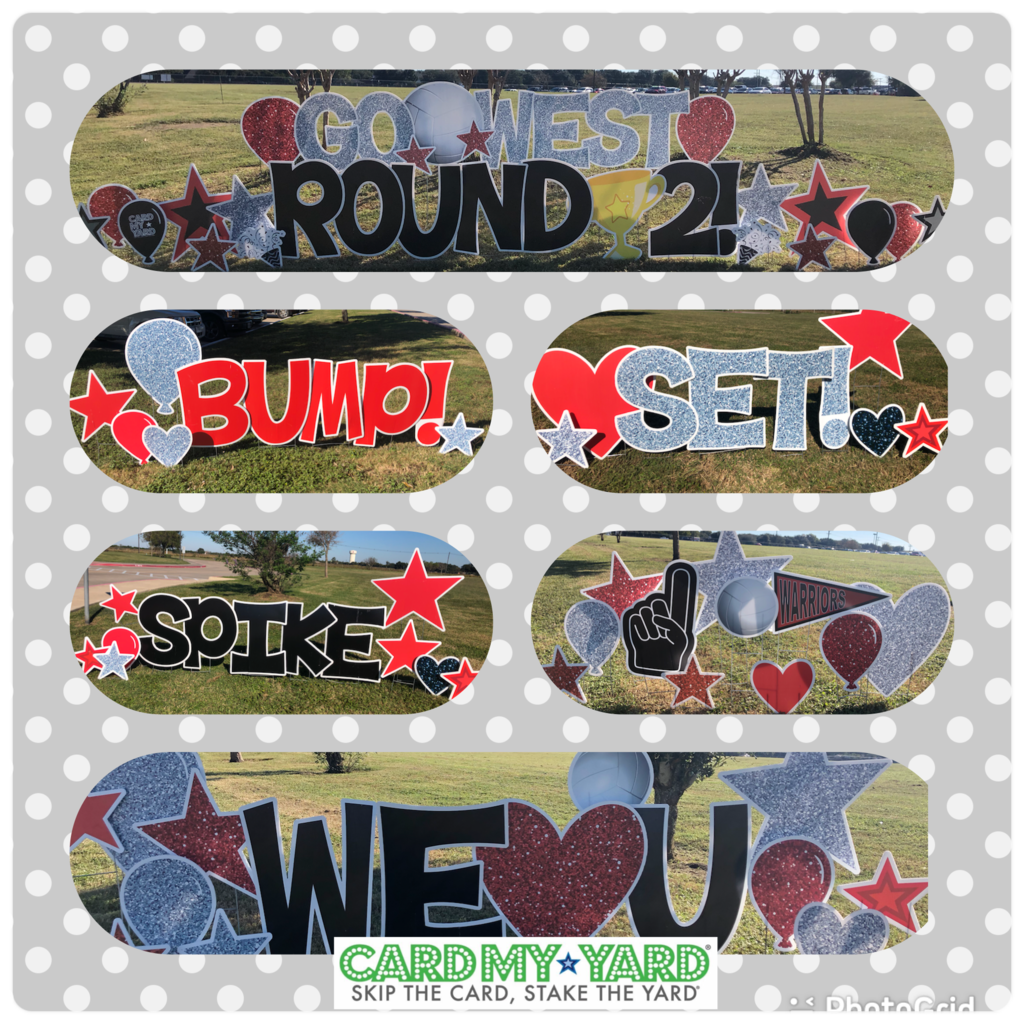 Come help us send off our girls to the second round volleyball playoffs on Friday, Nov. 5th at 1:45 in the West bus loop!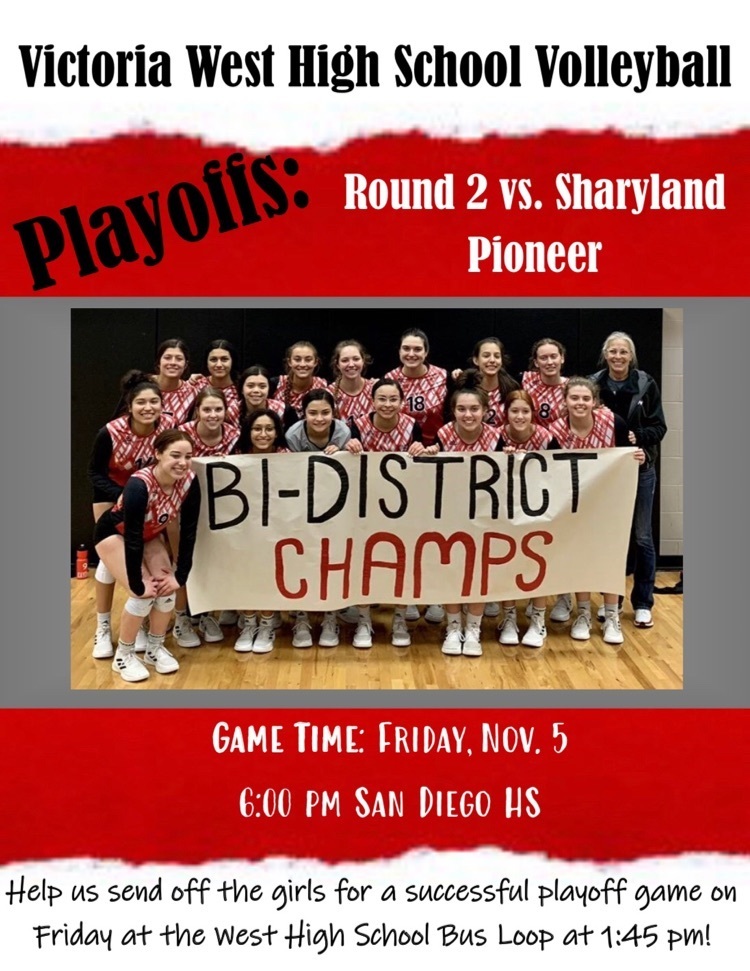 Victoria West Volleyball Girls beat Laredo Martin in Kingsville in 3 sets! Way to go girls!!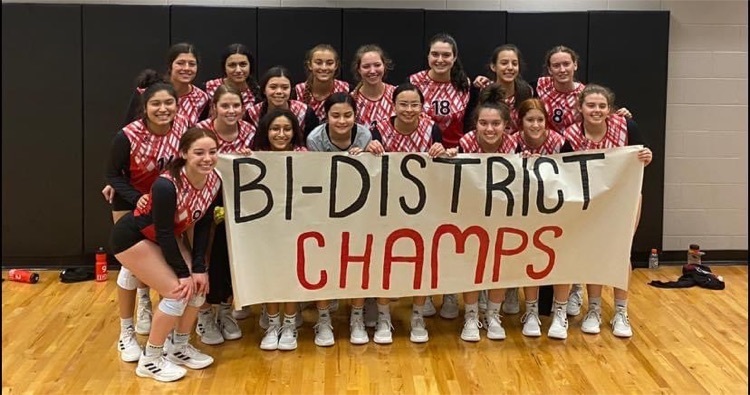 Due to the limited food and labor resources, we regretfully will not be able to serve parents, grandparents and family members for the Annual Thanksgiving Lunch on our school campuses on November 17 (elementary) & 18 (secondary). You are welcome to bring in a meal to eat with your child that day.