Warriors fall to Georgetown today. What a great season with exciting games! We love you!!! Warrior Proud!!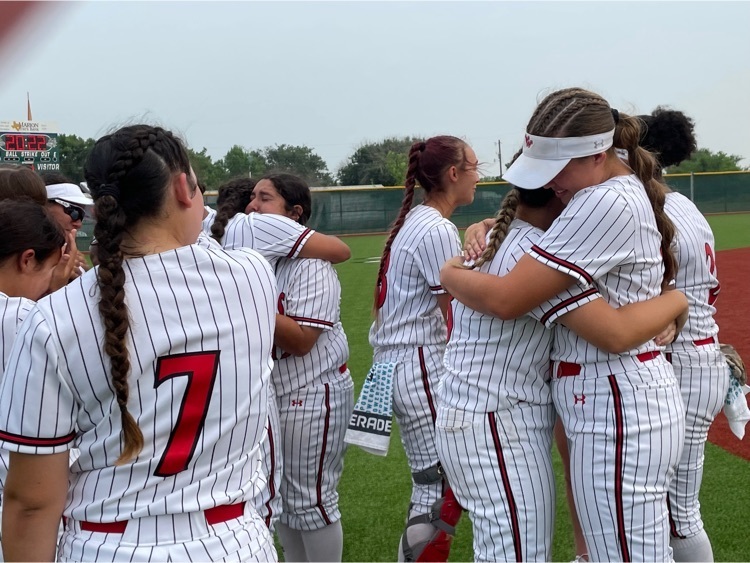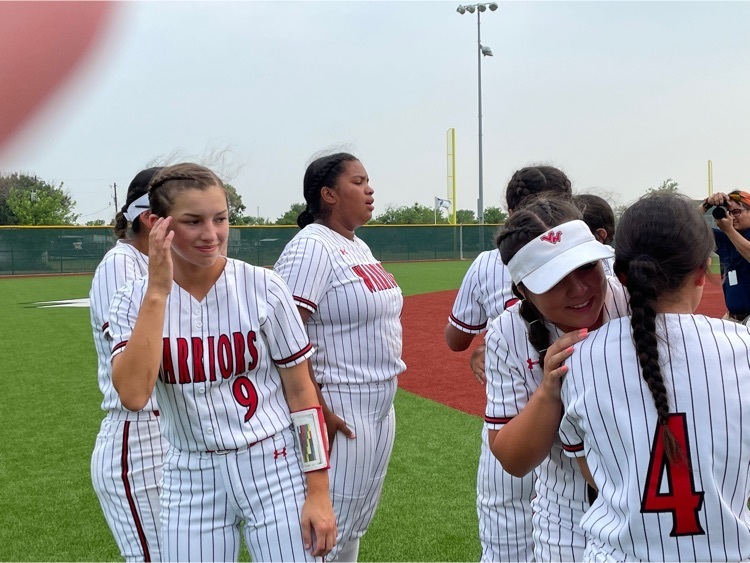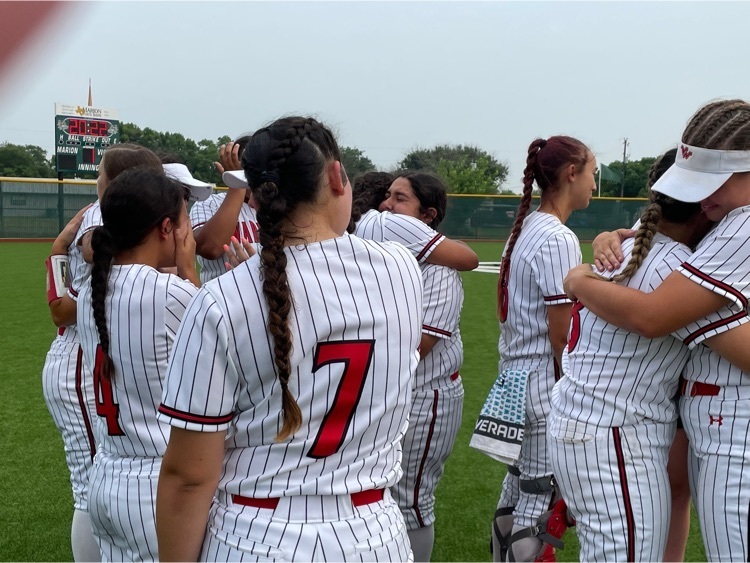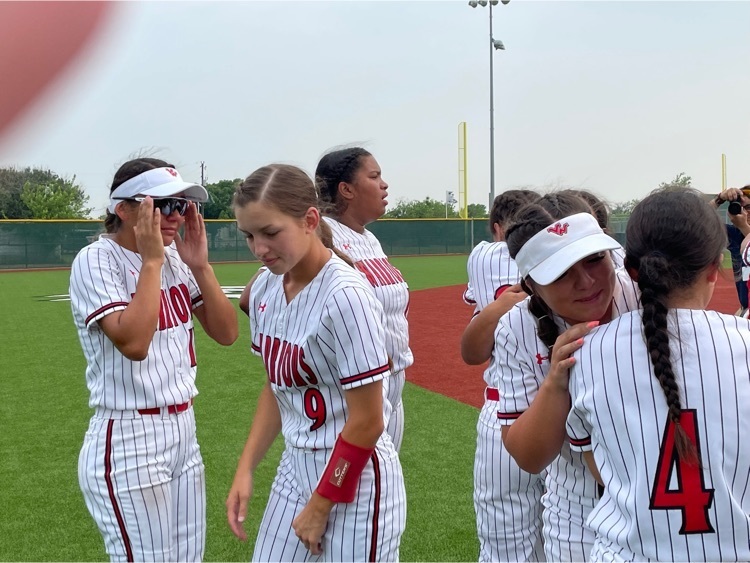 After 13 innings West lost to Georgetown 3-4. Double header Friday at 3. In Marion.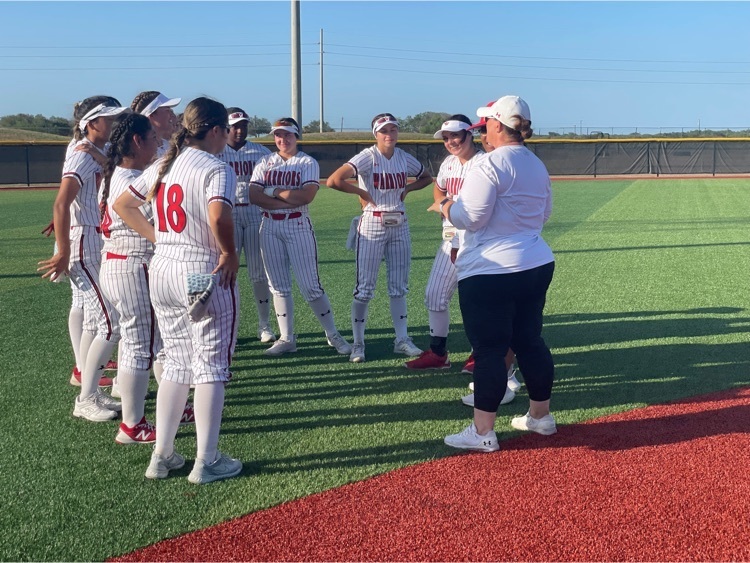 WEST SOFTBALL WINS!! 3-2 in the bottom of the 9th inning! Very exciting game. On to the next round!!! Warrior proud!!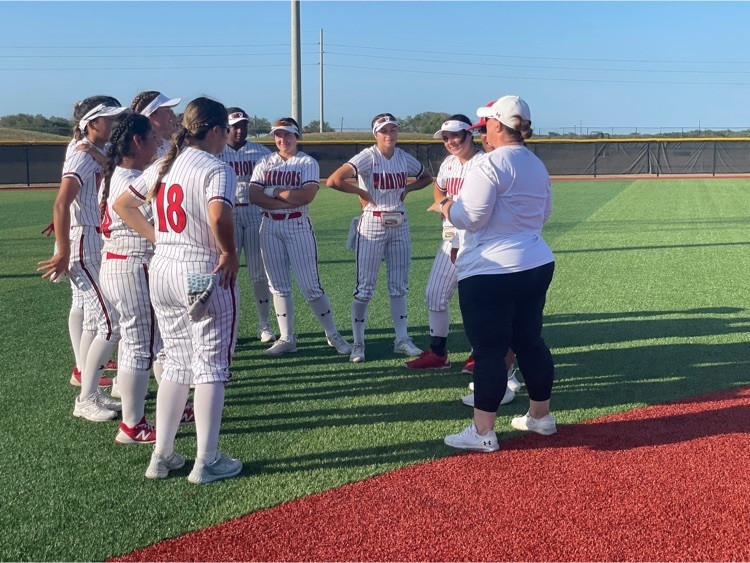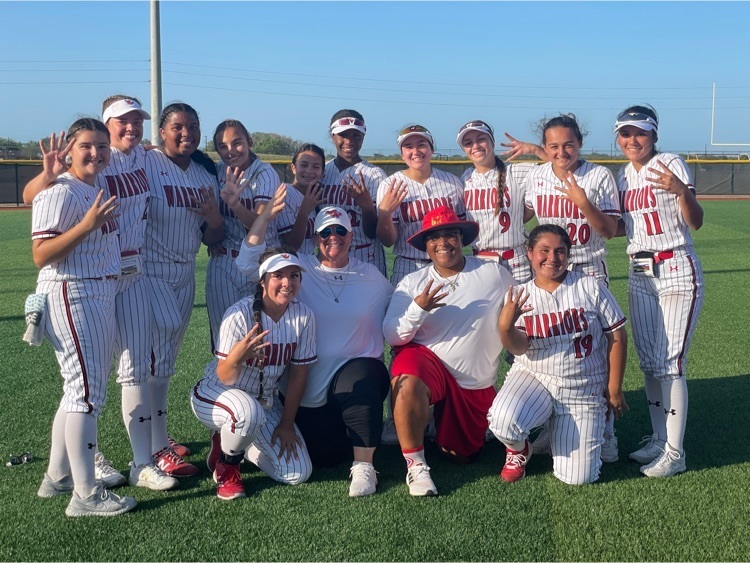 West girls softball wins 4-0 against Mercedes! Game 2 Saturday at 4:00 in Robstown.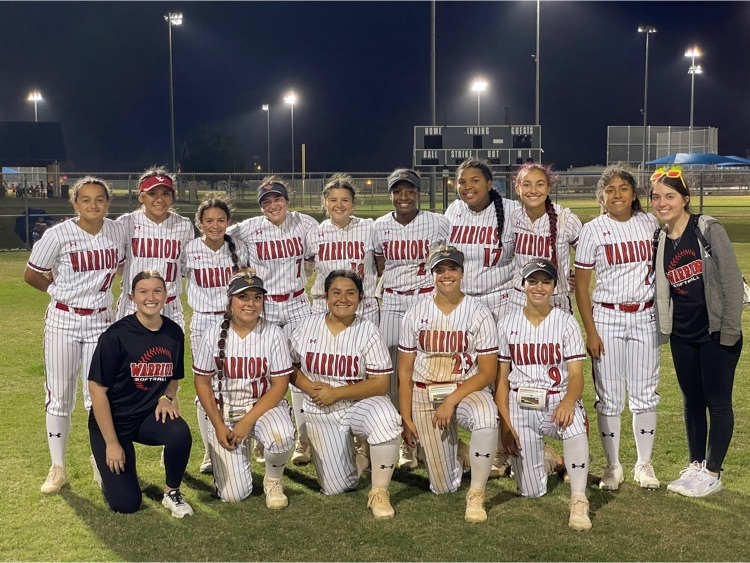 VISD is offering STIPENDS for the 2022-2023 school year! #DYK paraprofessionals and clerical positions are eligible for $1,500! Check out our Stipends, visit
www.visd.net/stipends
!

Graduation Behavior Agreements are due today! If you know any seniors who have not turned theirs in - tell them to take care of that today.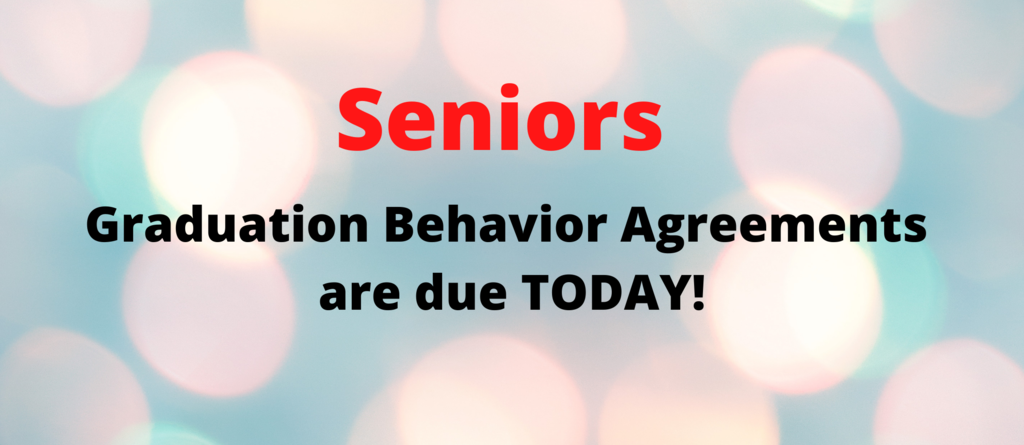 On to the Quarter-finals!!! West softball beat's Sharyland Pioneer 7-4 to win the series! Great game! Congratulations Warriors!!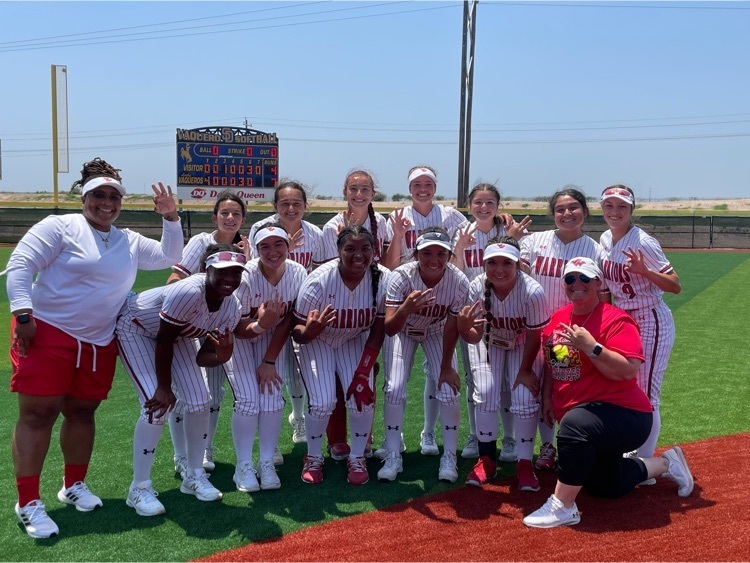 The west girls softball team won the first game of the series against Sharyland Pioneer 11-3! Way to go girls!! They will play again Saturday at 11 AM.

West softball wins first round playoff game 11-1!! On to round 2! Congratulations girls!!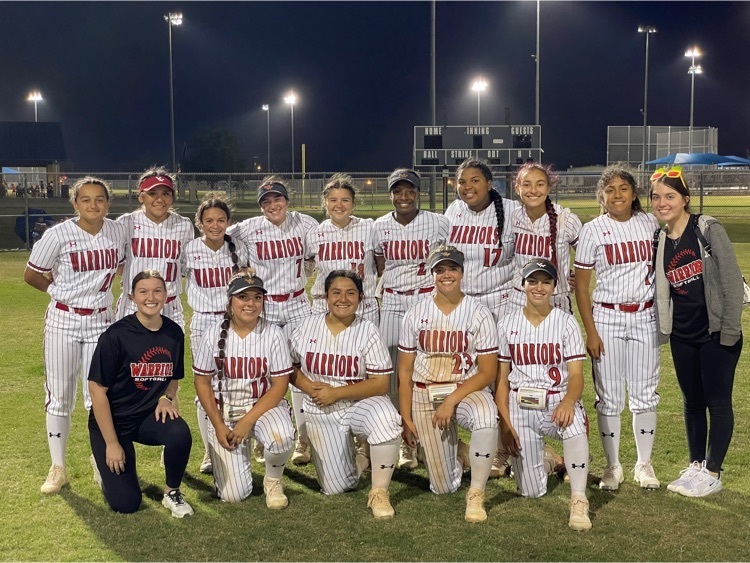 West Warrior Baseball last home game tonight at Riverside 7:00! Let's fill the stands! Students get in free! WARRIOR UP!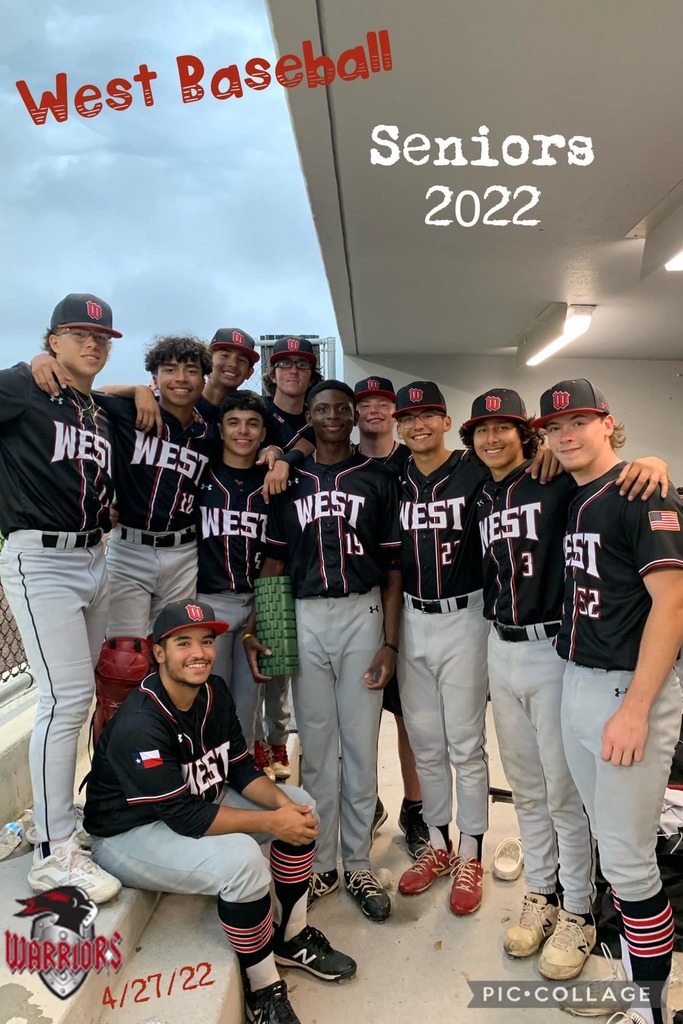 West girls softball beats Moody tonight 7-2!! Way to go girls!!!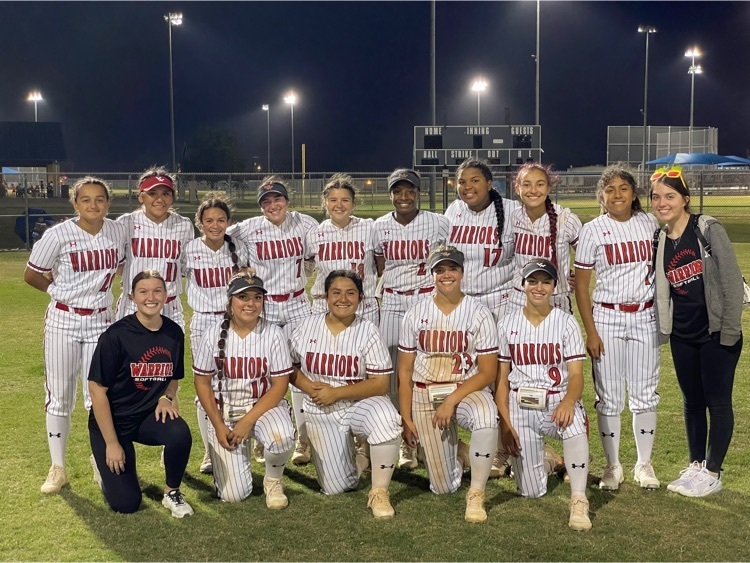 Check out the fabulous West Legacy Dance Team April 23!!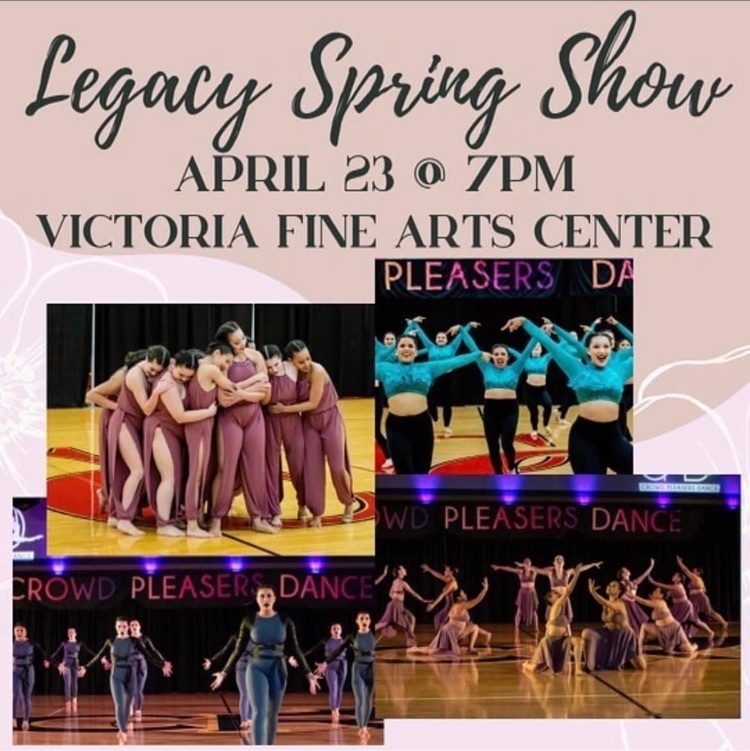 West girls softball beats Ray 13-2. Way to go Warriors!!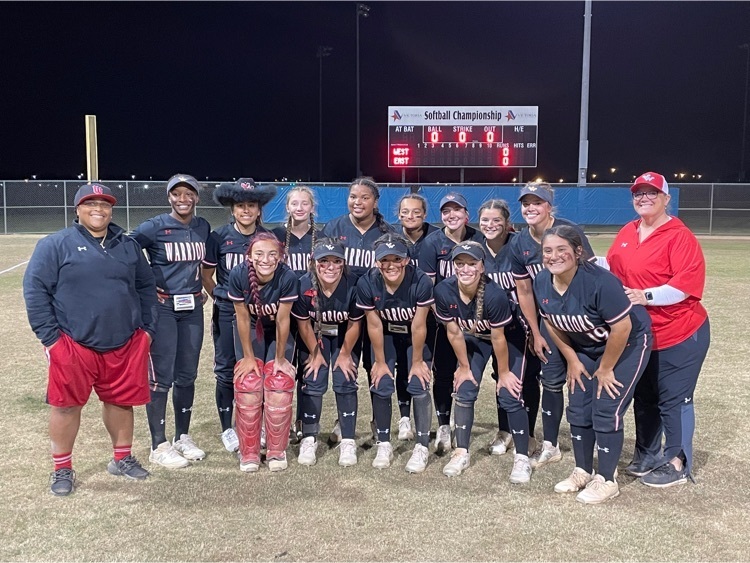 West softball beats East 6-5! Way to go girls! Warrior Pride!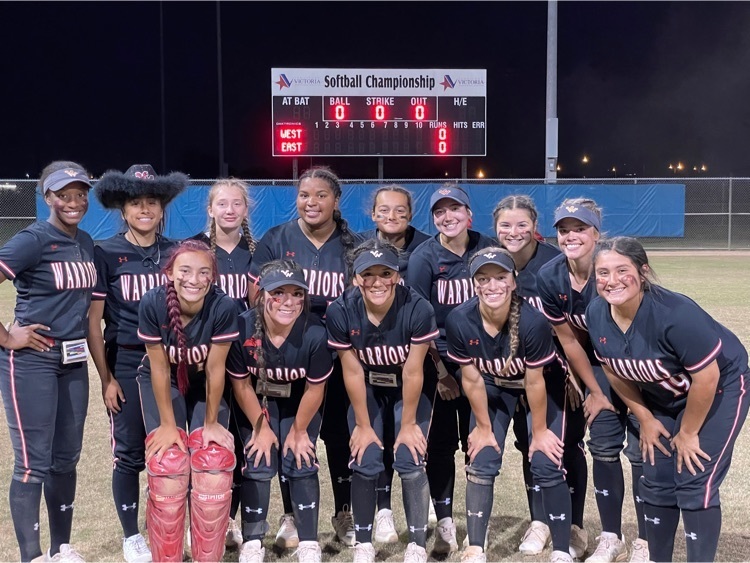 🥎Attention Softball Players 🥎 ❗️Future Warrior Night❗️ ⚔️🛡⚔️ West Side Elementary & Middle School Softball Players Only See Flyer 👇🏻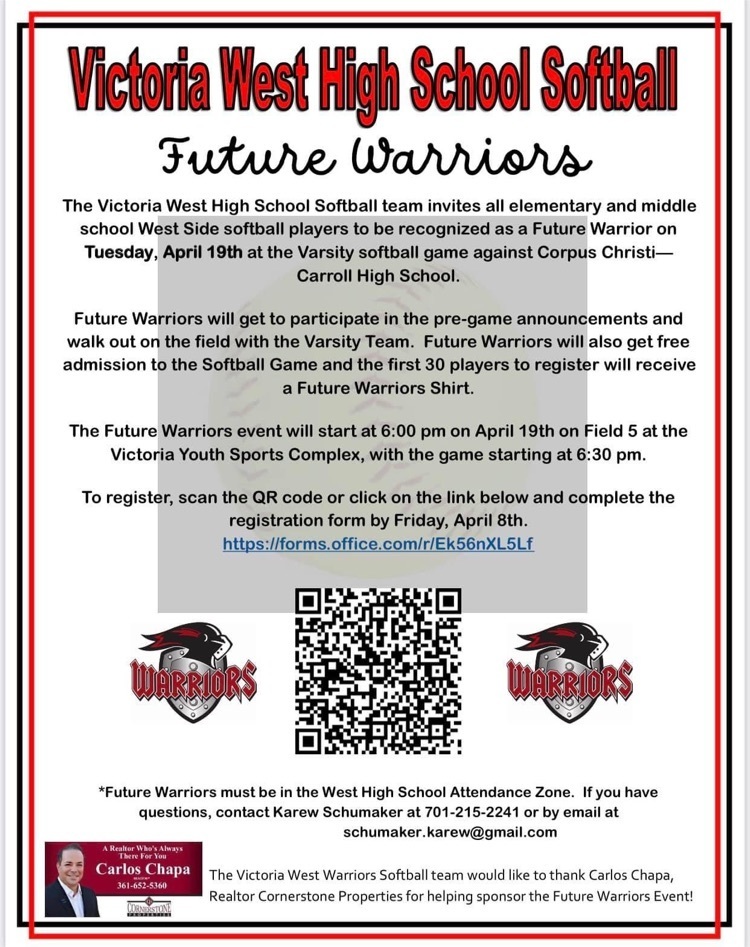 They did it!!! Congratulations to the West Indoor Percussion group! State Champions!! West IS Best!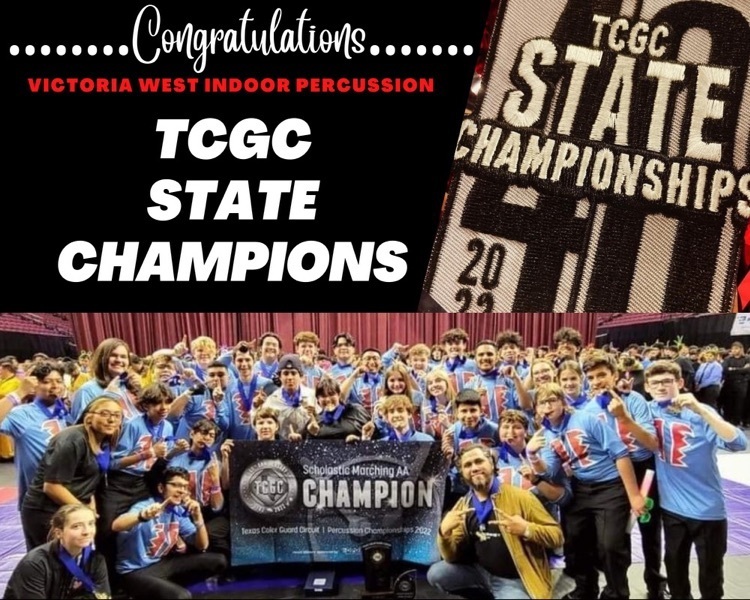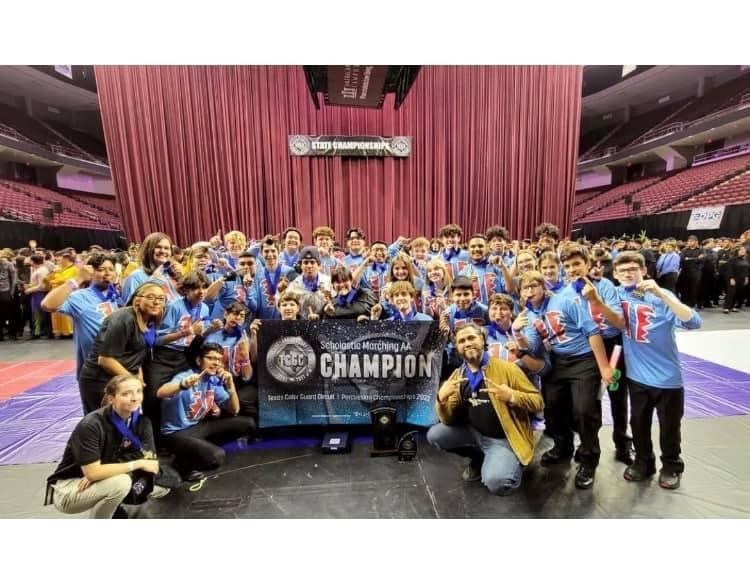 Good luck to the West Indoor Percussion as they compete at state! WARRIOR STRONG!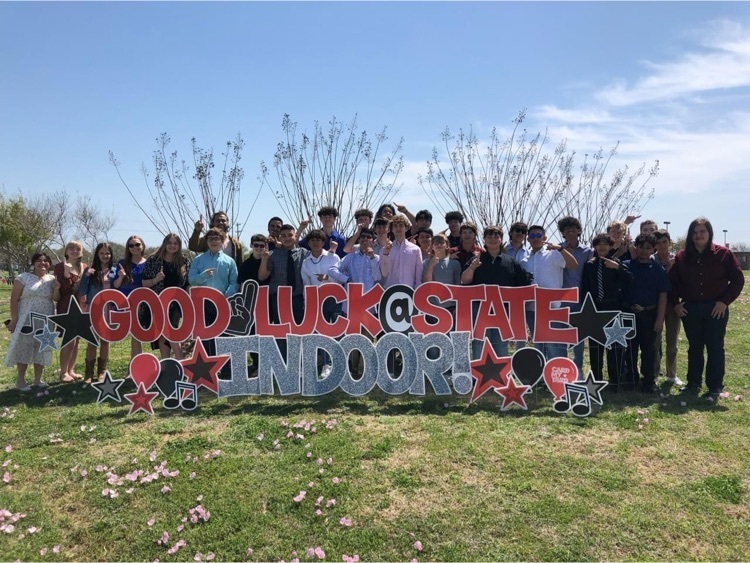 West Girls Soccer wins!! West 2 Brownsville Porter 1! Congratulations!!! On to round 3!!

Warriors Indoor Drumline 2022 TCGC Scholstic AA Area Champions

West girls soccer won their 1st playoff game tonight! 3-1. Way to go girls!!! Go Warriors!